EMILE ET IDA KIDS
Designing children's clothing requires a real requirement. It's a fashion that doesn't forgive any false steps. You can't sacrifice comfort, softness, resistance, and freedom of movement just for the sake of aesthetics. Children's clothing must combine all these qualities to last, to be passed on to little brothers and cousins; which makes its development complex, technical but fascinating. The choice of the most beautiful natural materials is decisive, we talk about the hand of the fabric, it is a matter of feeling, of touch, and we have elaborated a secret recipe to make our jerseys even softer.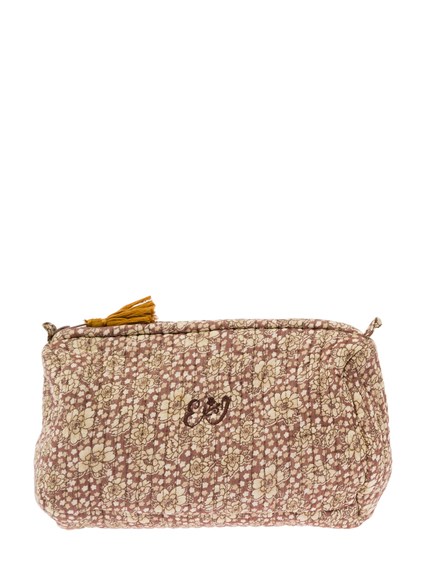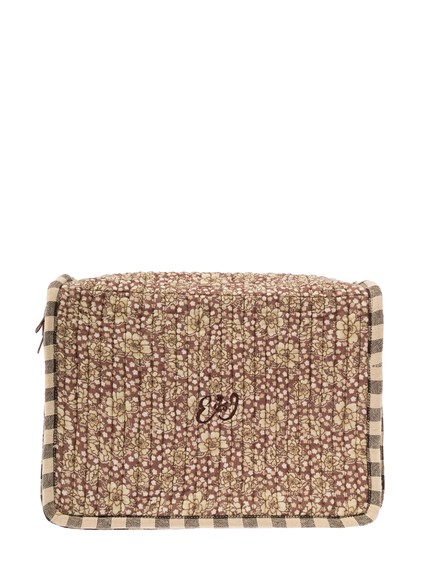 x
Welcome to Gaudenzi Boutique. Are you browsing from USA?
Shipping costs and prices of the products will be applied according to the country of shipment.