Givenchy
Givenchy è un mix unico di eleganza senza tempo e audace modernità. Saldamente radicato a parigi, ma celebre in tutto il mondo grazie alla capacità di oltrepassare i confini e innovare, sempre con eleganza. Uno spirito giovane ed energico trova la sua incarnazione in silhouette impeccabili, strutturate che regalano colpi di scena distintivi e inconfodibili. Givenchy sposa il desiderio dei nuovi clienti che cercano un maggior comfort e un esperienza sensorialmente appagante. Accostando a tutto ciò un patrimonio artigianale e un approccio sostenibile, la casa di moda mescola quindi equità e disinvoltura. Da giugno 2020 Matthew Williams è stato nominato nuovo direttore creativo del brand.
PERMANENT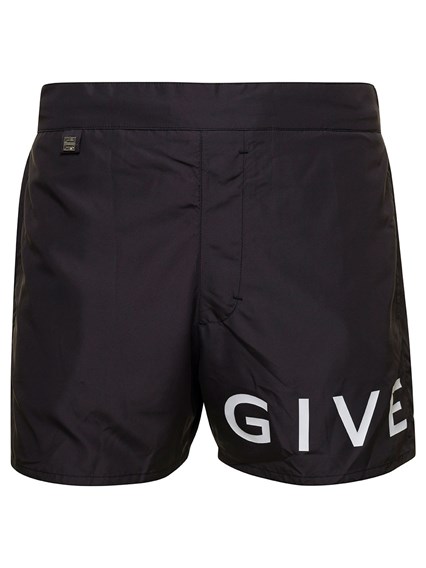 x
Welcome to Gaudenzi Boutique. Are you browsing from USA?
Shipping costs and prices of the products will be applied according to the country of shipment.